You are rinsing your dishes after dinner and start to notice water pooling in the kitchen sink. You are brushing your teeth and see the bathroom sink is draining slower than usual. You take a shower and dirty water keeps pooling at your feet. These are all signs that your home has clogged drains.
Most of us don't think about our drains unless there is a problem. However, there are some preventative things you can do to ensure this doesn't happen. Top of the list? Get your household drains cleaned professionally every few years by your local Beverly plumber!
ContactDash Drains for immediate and/or routine drain cleaning services. Call us at (978) 922-3274 or reach out to us online today!
Why You Need a Professional
DIY solutions can help, but eventually a build-up will occur unless you get more thorough cleaning. We utilized high-powered water jets to clear out stubborn clogs and debris, as well as use other professional plumbing methods to ensure your drains stay clog-free!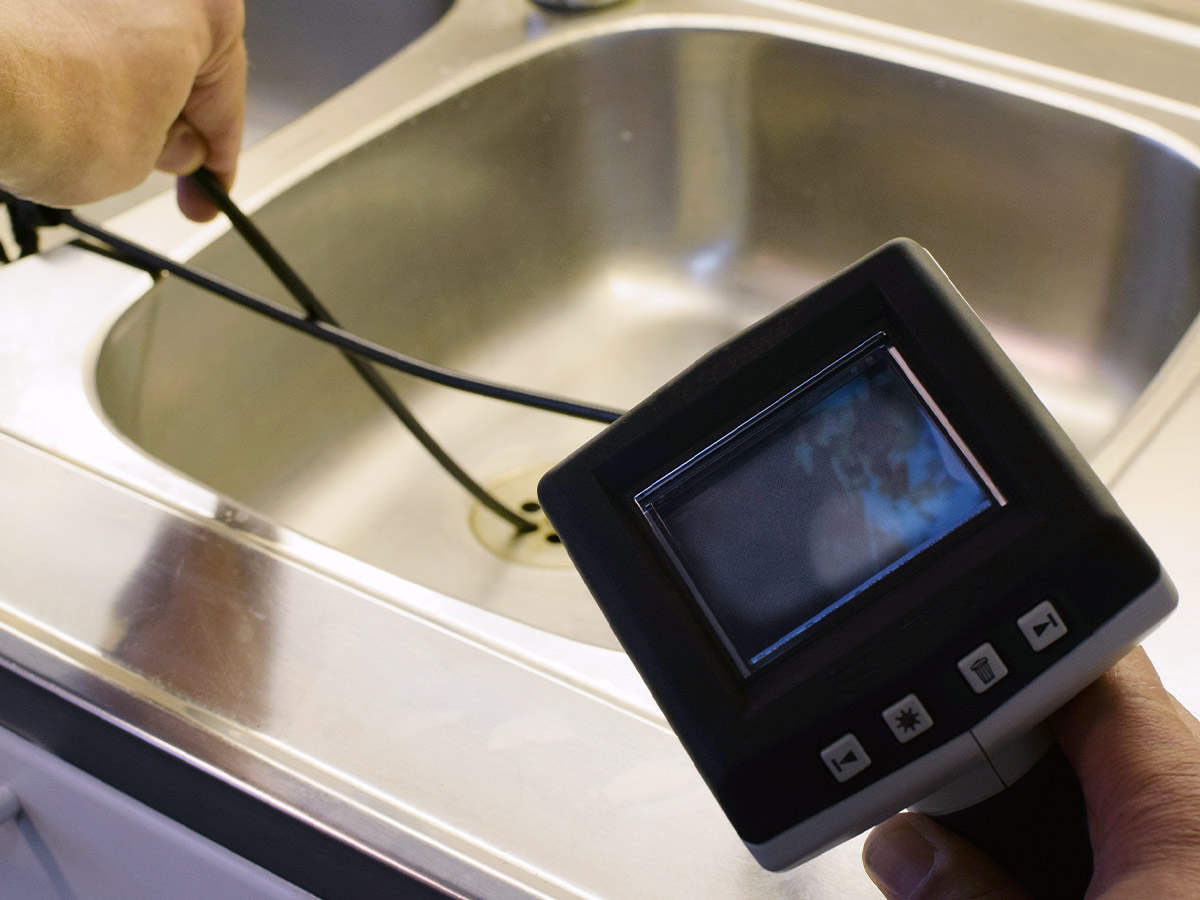 What Is Your Risk?
Factors such as the age of your plumbing system and how you use it all impact how often you should get it professionally cleaned. For example, if you are using your garbage disposal a lot, a lot of debris and sludge is likely building up in your pipes, leading inevitably to an eventual clog, without routine professional pipe and drain cleaning services.
Get Drain Cleaning at Least Once a Year
Even if you aren't noticing any specific signs or struggling with regular clogs, it's good for the maintenance of your plumbing system to get it cleaned at least once a year. This helps optimize the system's efficiency, ensure pipes don't get clogged, and provide you peace of mind. If you haven't done this yet this year, contact Dash Drains of Beverly to schedule your routine drain cleaning!
Emergency Plumbing Services for Clogged Drains in Massachusetts
Sometimes, a clog occurs that you can't handle on your own. When you have a stubborn clog that just won't loosen, have no fear, our expert plumbers are here to help 24/7, 365 days a year. We serve Medford, Everett, Madled, and Beverly with fast, reliable plumbing solutions 24/7. Call us at (978) 922-3274 or reach out to us online today to schedule emergency or routine drain cleaning services!